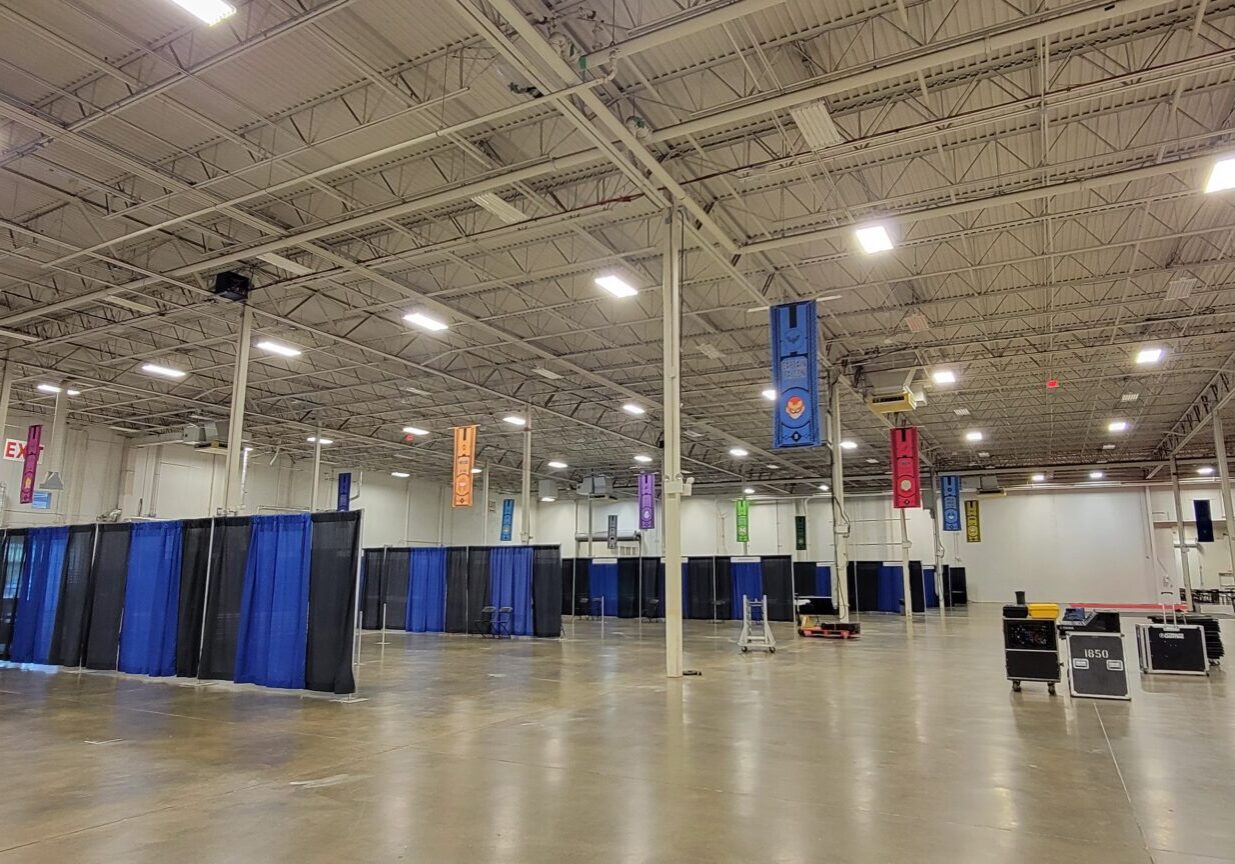 Dulles Expo Center would like to welcome you, and we wish you a successful event at our center. Our staff and management are here to assist you to ensure a safe and prosperous show.
Dulles Expo Center Management holds the right to control and enforce all rules and regulations and all applicable laws. Please ask our staff if you have any questions or concerns regarding our rules. We wish you a successful show at our facility.
Virginia's Sales Tax rate is 4.3% and the combined Sales Tax Rate for Fairfax County is 6%.