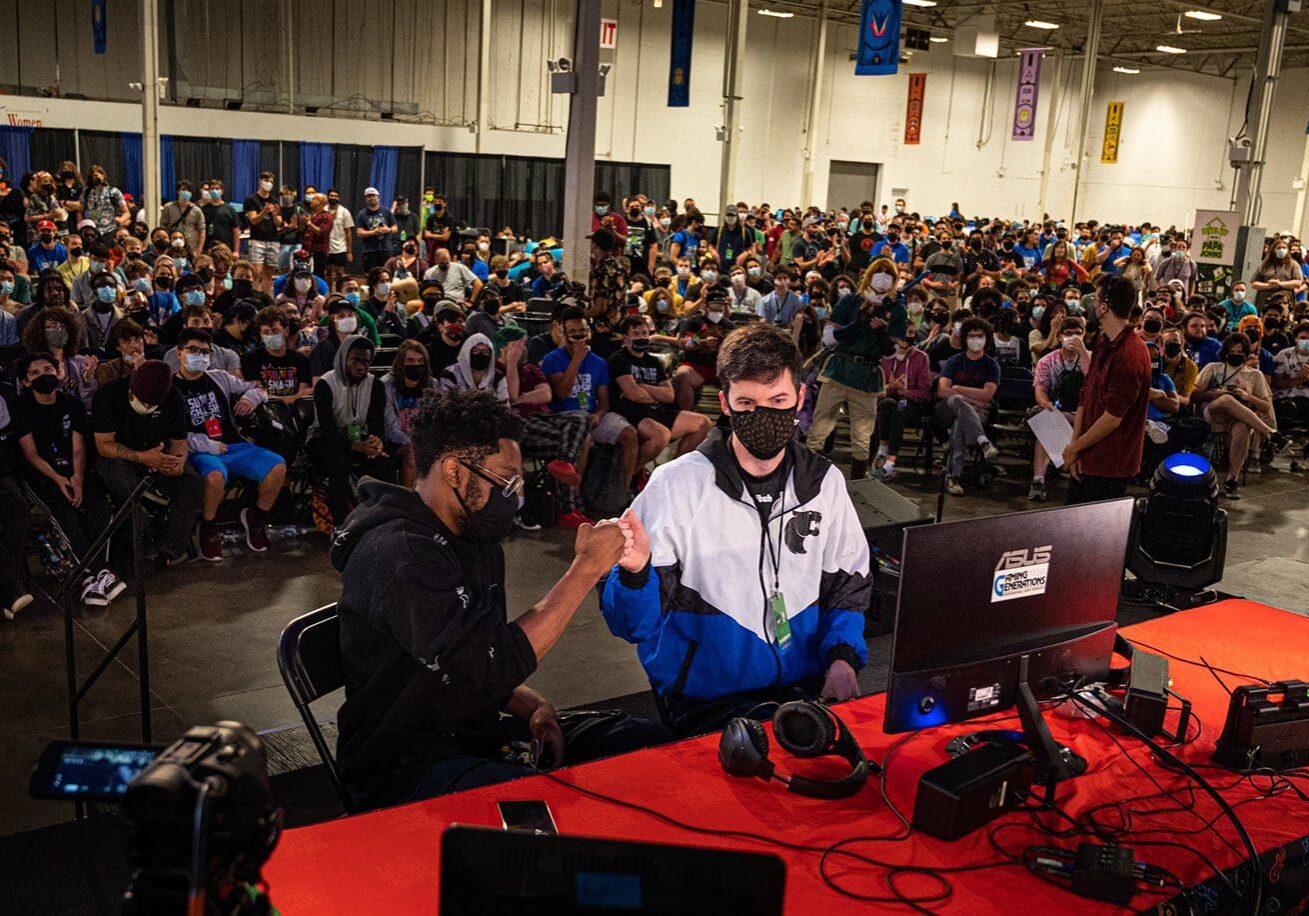 Host your next event at an accessible venue like the Dulles Expo Center in the heart of the Route 28 corridor, just between I-66 and the Dulles Toll Road. Our facility is also 8 miles south of Dulles International Airport and  miles away from Washington, DC.With several amenities and exhibitor services available, our premier exhibition facility can accommodate everything you need for your upcoming consumer convention or trade show.
Join Our Mailing List
If you want to learn more about upcoming events, join our mailing list!
*This is an internal list; your information will not be bartered, shared, or sold.