Dulles Cafe runs the food service onsite and provides an array of snacks, meals, and beverages.
Note: NO OUTSIDE FOOD is allowed in the building.
Dulles Expo Center has 1,600 parking spaces onsite and multiple handicapped spots.
We have added four new ramps to help with accessibility to our building. Requests for wheelchairs should be made at the security desk at the front of the building. They are offered on a first-come, first-served basis.
Restrooms With Baby Changing Stations
We have family restrooms at the back of each hall in all three areas.
Dulles Expo Center is within walking distance of a hotel, restaurants, and multiple retail stores.
We are located within 8 miles of the Dulles International Airport and the Metro.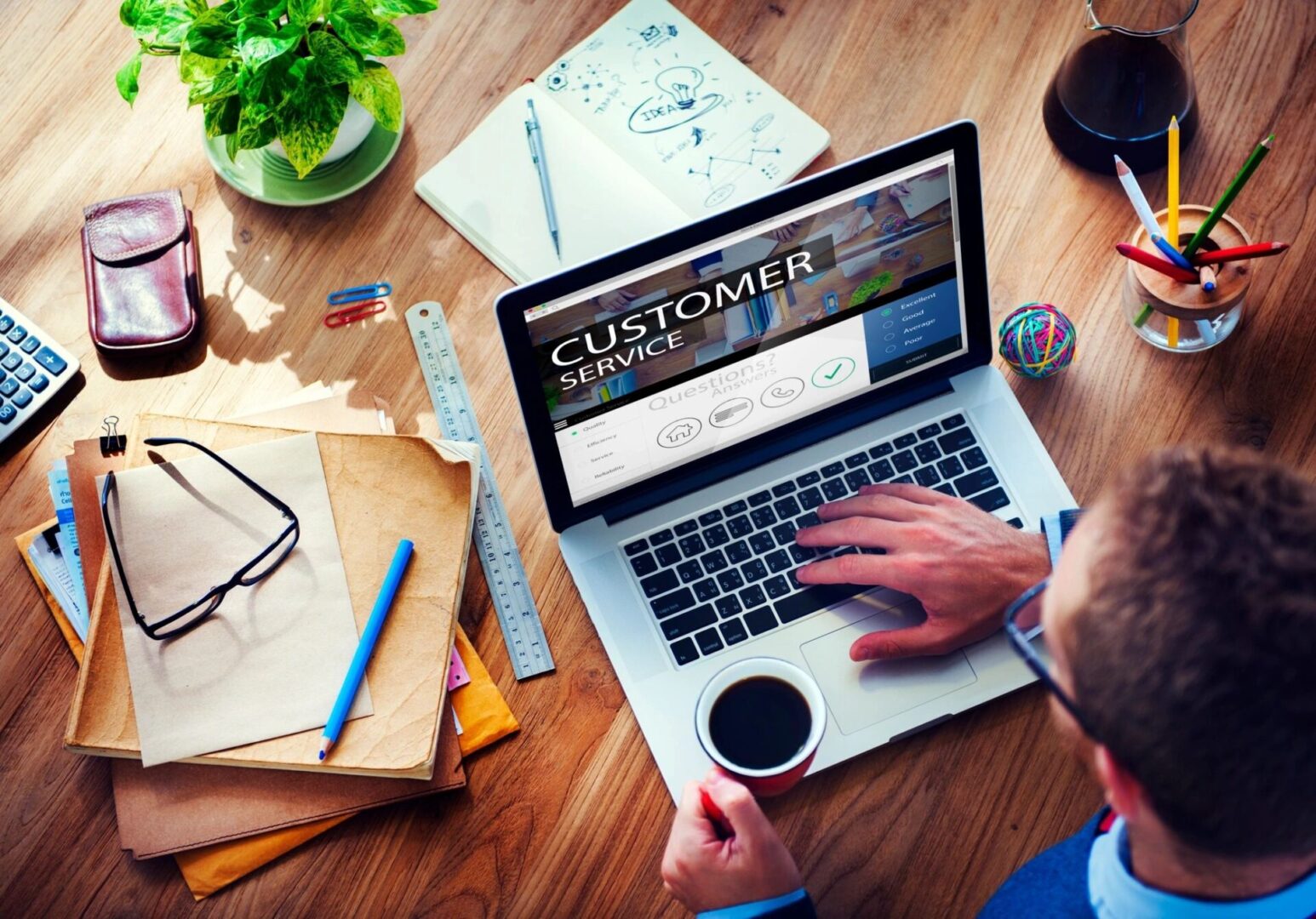 With our highly trained workforce, desirable quality of life, competitive tax structure, and proximity to Washington, D.C., the Dulles Expo Center delivers a diverse and dynamic economy with nearly 27,000 companies, trade associations, and organizations.
The local business base consists of Internet service providers, web hosting data centers, e-commerce companies, software development and application firms, telecommunication firms, and virtually every major aerospace company worldwide.
In addition, the surrounding community hosts corporate and regional headquarters operations, government contractors, thousands of trade and professional associations, retail firms, wholesale distributors, and business and financial services.
For more information on the benefits of hosting an event at the Dulles Expo Center, please visit Fairfax County's website to view the local area's demographics.
Frequently Asked Questions
The Dulles Expo Center only allows canine service animals into the facility, as defined by the ADA.
Direct public transportation that runs to the Dulles Expo Center does not exist currently. Fairfax Connector is the closest option, and has indirect Metro Access.
You can contact the event you attended, or you can contact the Dulles Expo Center directly by filling out our Lost and Found form here.
To become an exhibitor in any of the events held at the Dulles Expo Center, you need to contact each event you are interested in exhibiting at directly. Contact information is provided in the Events Calendar for each event.
A general first aid supply station (with AED) is located at the front of each hall at our security desks.
Smoking and/or Vaping is prohibited inside the Dulles Expo Center. Any person choosing to do so outside of the facility should be at least 25' away from any entrance.
The Dulles Expo Center does not manage ticket sales for any of the events hosted. Customers can find ticketing information under Event Calendar event details or buy directly from the event's website.
There are multiple ATMs at the Dulles Expo Center for customer and client convenience. 
Participating in an event and need to ship items to us? Customers seeking early shipping will need to make holding arrangements with Hale Northeastern, Inc. We will not accept shipments to the facility for an event any earlier than the week of the event.